Season 1
Discover the scandalous rise and fall of the Boleyns in this epic three-part series. Get immersed in this story of love, betrayal, and obsession told from the unique perspective of the Boleyn family.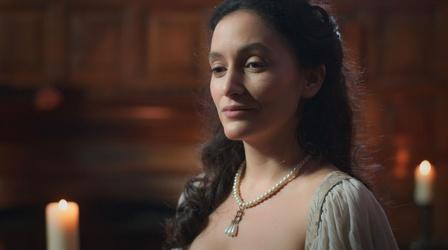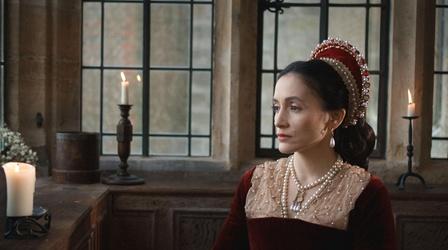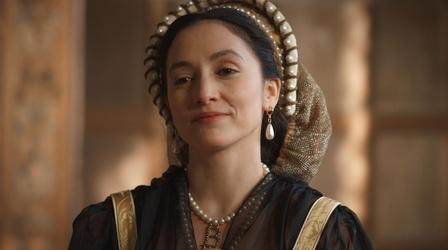 The Boleyns: A Scandalous Family
Explore Thomas Boleyn's determination to elevate the family name.
Arkansas PBS Passport
This video is currently available with Arkansas PBS Passport.