Super Cats
Uncover the secret lives of big cats who thrive in all four corners of the globe, from the solitary snow leopard to the nimble black-footed cat, seen through the latest camera technology and science.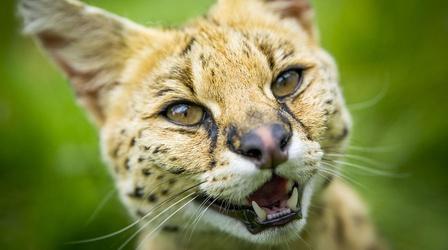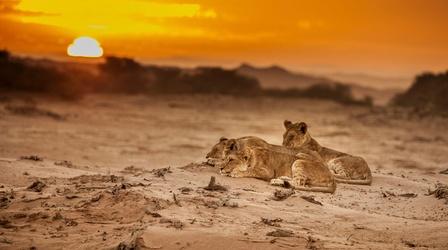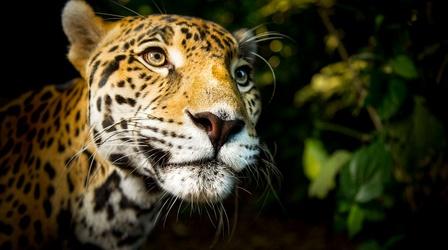 Super Cats: Episode 1 | Extreme Lives
Discover what makes big cats among the world's most diverse and successful predators.
Arkansas PBS Passport
This video is currently available with Arkansas PBS Passport.